Success!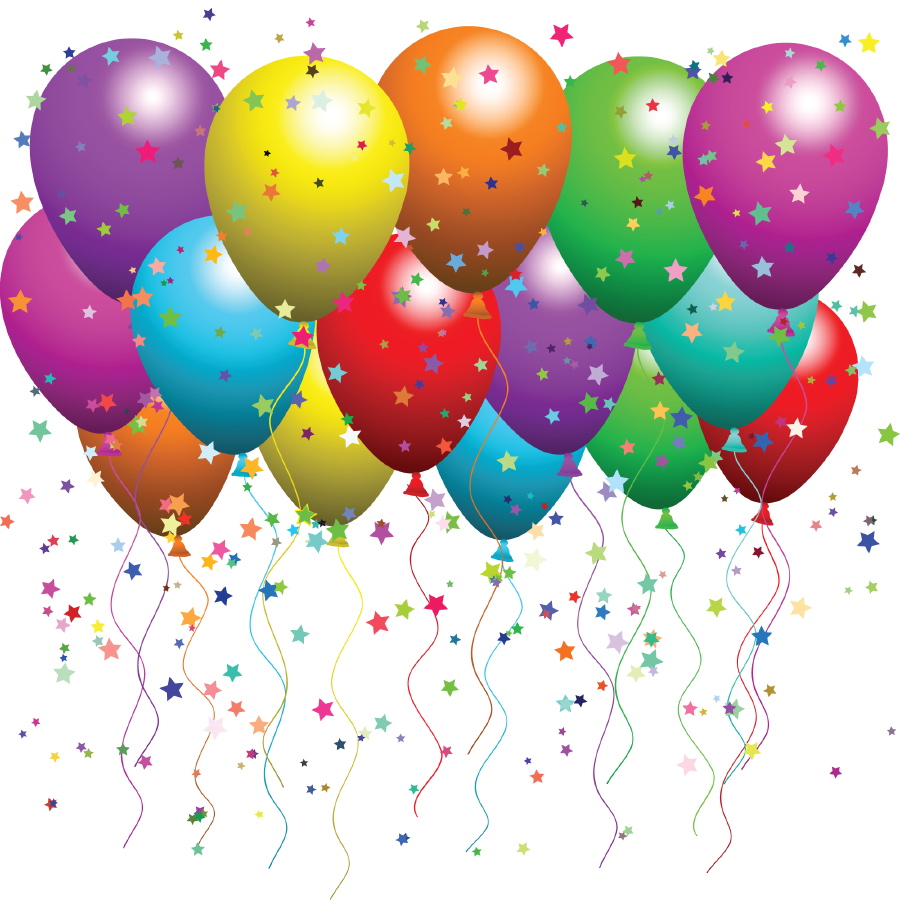 Here I am on day three of my exercise/life change regime and when I got on the scale this morning, I was down 1.5 pounds! Yay for me! I ate well today...no junk food. Gotta up the water intake but there's still time to get in a few more glasses today.
Just wanted to provide a quick update before hitting the cardio equipment in my basement. No weights today. I'm too sore, but I will up the cardio workout to 45 minutes. How's everyone else doing on their resolutions?
Good luck and let's encourage each other.